Our Expertise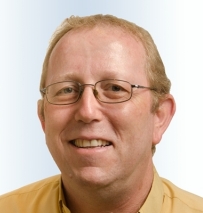 Seeking solutions?
ARDIX - Solving the unsolvable
Ardix is a Software and Systems house founded in 1996. The company's expertises in the areas of software, hardware, and system outsourcing, as well as personnel for technological and managerial roles.
Most Ardix employees are computer freaks, about half of whom have served in leading Israel Defense Force technology and computer units.
Ardix's goal is to provide the market with solutions for the more complex and less trivial issues, thus enabling customers to focus on their main stream, leaving it to Ardix to handle anything exceptional, urgent, or unusual.
Our Services
Integration and Optimization
We provide a full integration plan during system design, thus saving project development time and costs, while applying a systematic and multidisciplinary knowledge base. The Ardix professional team specializes in the design, and execution of optimization and streamlining of development processes to assure system reliability in the field.
Read More
Software Development
We develop software on demand throughout the entire development cycle: characterization, design, coding, testing, integration, and installation at customer premises.
Give us the "Impossible" project, in terms of technology, schedule, cost, etc, and we will deliver
.
Read More